Laguna Dental Arts is lead by individuals who value communication, loyalty, and service – all of which are part of what we strive to provide to each of our doctors daily. Our management team is a collaborative effort between specialized areas of expertise, making the experience of working with us personalized and consistent so that your practice can succeed.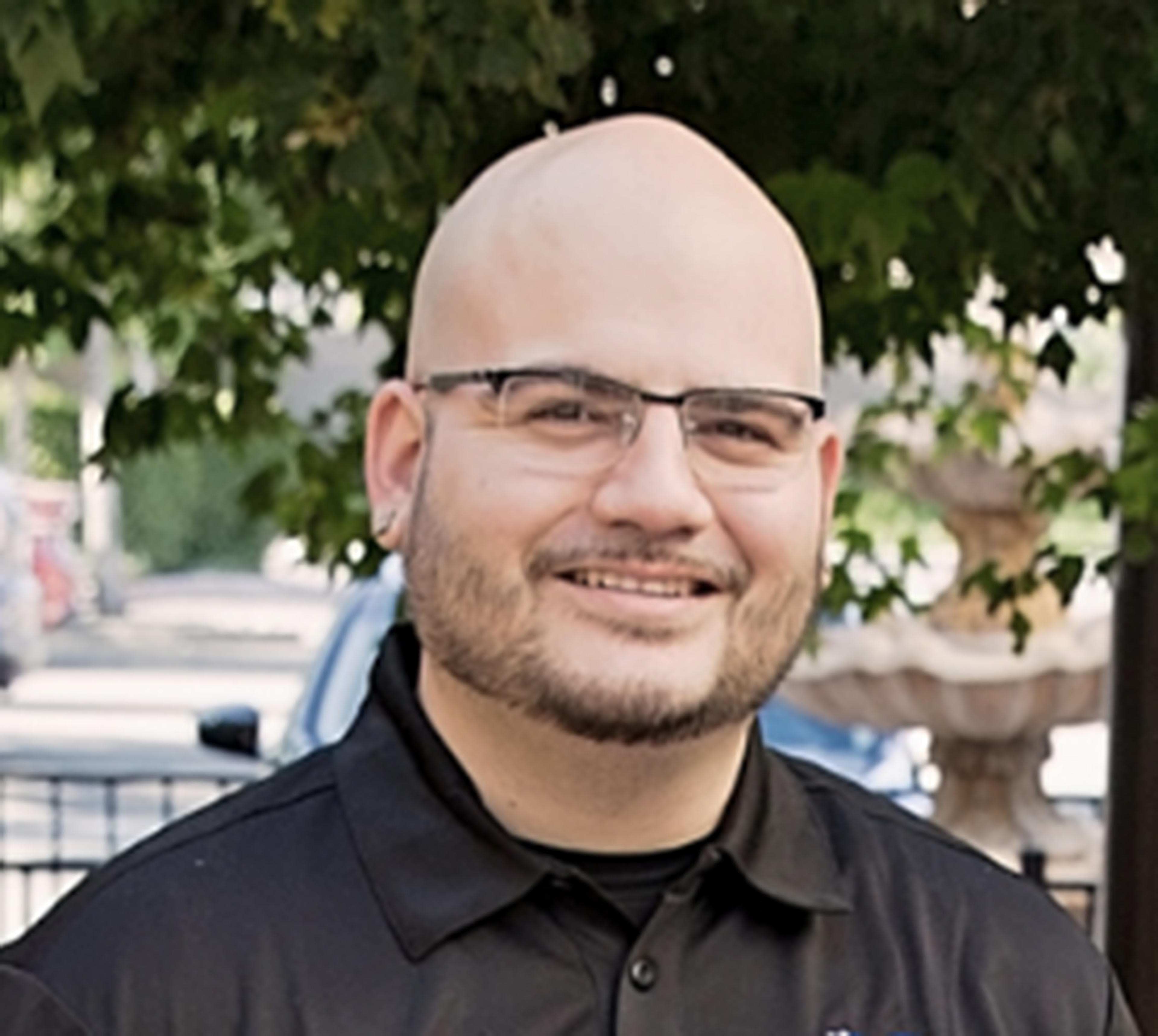 Chris Bain
Starting in the dental industry at just 19 years old, Chris has dedicated himself to learning the trade and mastering the art of dentistry. From case planning to scanning, designing, contouring full mouth cases, he is familiar with the building blocks of a successful laboratory. Chris' knowledge has expanded to even more specific and detailed processes, with expert utilization of such programs as Dental Systems, Exocad, 3Shape, and Hyperdent.
Trained by some of the leading dental tech experts in the industry, Chris' devoted dental lab career began when he worked alongside his own team as CAD/CAM Director. During a relocation to Texas, he worked as a laboratory manager and CAD/CAM Director of a successful dental lab in Dallas. After returning to his dental roots in the Bay Area, he began pushing boundries with dental technology and further developing partnerships with local dentists. With bright and talented technicians helping provide quality products and services, he is now co-owner of Laguna Dental Arts – making its name as a reliable and skilled resource for dentists throughout Northern California and beyond.