Laguna Dental Arts: Where Digital Precision & Custom Artistry Meet.
At Laguna Dental Arts, we take pride in our personalized service, complimented by a full catalog of dental restorative options. With roots in Northern California for nearly 30 years, we have helped local and distant doctors achieve the best dentistry for their patients through detailed collaboration and communication.

Free Local Delivery
Our drivers are in your neighborhood for pick-ups and drop-offs within a 50 mile radius of Elk Grove, CA.

Chairside Assistance
One of the prime benefits of using Laguna Dental Arts, we can come to you for those difficult cases.

Technical Consultation
Our experienced technicians are just a call away for material and product recommendations.

Training & Events
We offer frequent opportunities to learn more on-site and with partnering dentists and surgeons.
Crown & Bridge
From Lithium Disilicate to High Noble metals and Zirconias, our material choices will make your patients smile again – no matter what their specifications are.
Learn More
Implant Supported
Dental Implants bring stability and confidence back to edentulous patients and Laguna Dental offers versatile options for the this revolutionizing treatment solution.
Learn More
Removables
Our lifelike dentures and flexible partials are fully fabricated with trusted Ivoclar products, while metal is an option as well. In addition, Night guards and Sports guards are offered here.
Learn More
Surgical Guides
Giving you the peace of mind and you need for a complex surgery, our Surgical Guides eliminate the guess-work and give you predictability when placing dental implants.
Learn More
Warranty
As part of our commitment to your success and dedication to quality, Laguna Dental Arts warranties the work­manship and materials of the restoration you've purchased. If it is not acceptable at the time of receipt or at the time of insertion, barring service warranty conditions described below and provided prior device history does not reveal an unwarranted order, we shall adjust, repair, or replace the device at no charge, preserving the full warranty period.
Rush Cases
Rush cases are often unavoidable and we do our best to accommodate these needs. We understand that some patients have urgent needs due to travel, health, or events, so we offer this as a special service to keep the process moving smoothly. With a $56 per unit rush, we will put a rush on your case, as long as it meets the requirements that we discuss ahead of time. Please call to schedule. Understanding these guidelines will help us supply the needs of all of our dentists.
We've Been Building Relationships for Over 30 Years
Part of the culture here at Laguna Dental is being close to our community of local dentists. We enjoy interacting with each of our dentists on a daily basis and commit to providing a service that goes beyond just the teeth. With that being said, our doors are open to many event where we bring training and partnership-building opportunities to the forefront of our business. We hope you can join us at an event soon!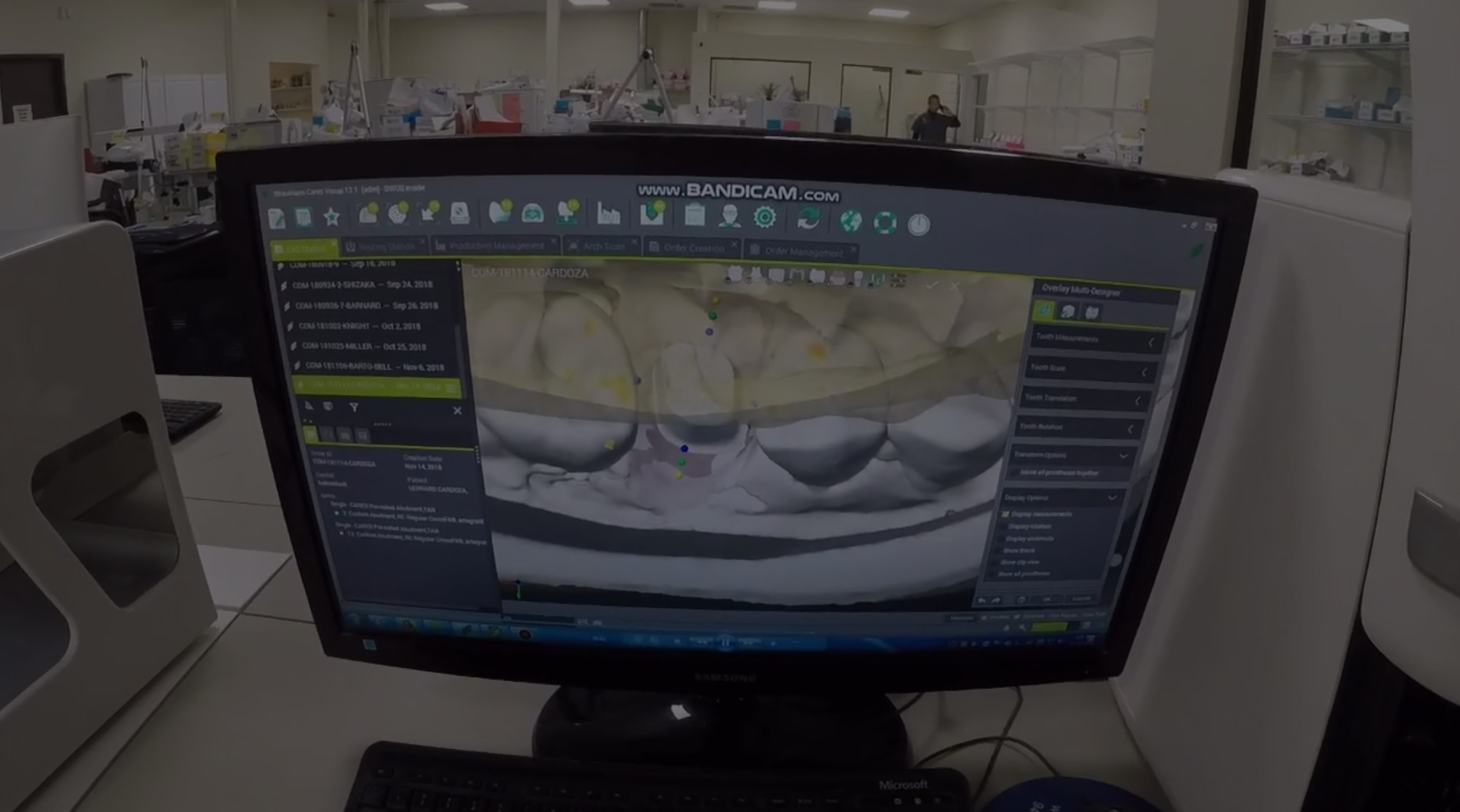 8821 Sheldon Rd # 100, Elk Grove, CA 95624
info@lagunadentalarts.com